Hello everyone! Its a fun Saturday surprise from Papertrey Ink and my line, Sincerely Yours! As part of the Summer Perks Promotion, I have 2 new products being released this morning!
Color Block Stencils and Bold Basics Stamp Set are two products that have been in my head for so long, and to see them come to life is amazing! I cannot wait to see what you create!
Check out the video below to get a better look at Color Block Stencils and Bold Basics Stamp set. I have a few tips and tricks to share, but those peeks are just the beginning of the possibilities!
The idea behind Color Blocks is color blocking. You know, that bright, fun look from the 80's. But with the right color combinations, this look can create some incredibly elegant cards that have the look of high-end stationery.
For this first card, I inked through the stencils with a pale pink ink. Then added a stamped image through the stencil.
This looks complicated, but its not. The Color Block stencils are designed to lay perfectly over the top of an A2 piece of cardstock. Place your cardstock down, layer the stencil over the top, and ink through with your favorite colors.
Supplies Hello Friend Card: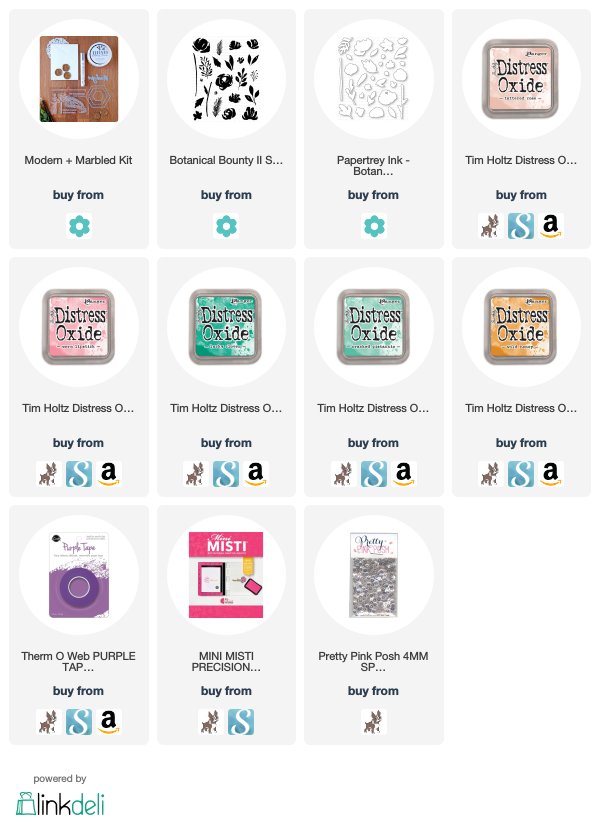 While the first card had lots of embellishments, this bright Happy Birthday card was made purely with Color Blocks and Bold Basics. I can see sending this to teen or college-aged girls. Its so fun!
To make this background, I combined two of the Color Block stencils. Inking them each separately. The elements in all the stencils can be mixed and matched to create some fun backgrounds.
The striped image from Bold Basics was stamped and heat embossed in white powder. The sentiment is also from Bold Basics and looks full of energy stamped on the slant of the background. I found my MISTI to be very helpful when lining up the sentiment this way.
Supplies Happy Birthday Pink Card: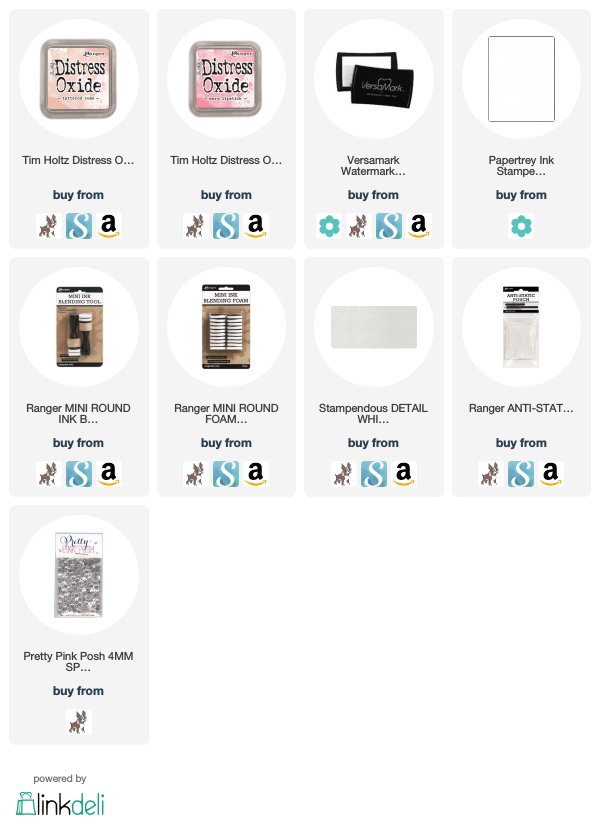 Don't tell the other cards, but this one might be my favorite! I found an ad on Pinterest the other night that had this layout. I grabbed my supplies and created this awesome card. Perfect for any boys or men in your life. It would be really great in their favorite sports teams' colors!
Don't forget about the envelopes when making cards. Color Blocks makes it easy to add pizazz to your envelopes too!
Supplies Happy Birthday Blue Card: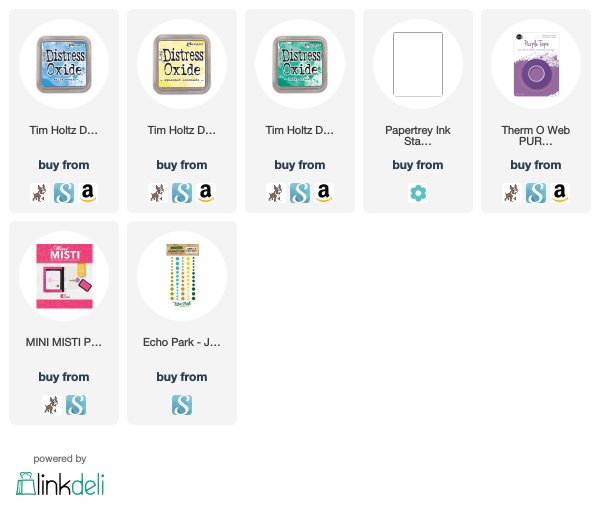 This card highlights another fun feature of Color Blocks, the ability to flip, turn, reverse, or whatever with your stencils!
I began by placing my stencil down and applying the green ink. I flipped it over and inked through with pink and black. How cool is that? The part I love the most is the mix of the ink colors where the images intersect.
For a bit of shine, I added a line of gold gilding. It was created easily with Scor Tape. I applied two strips of the tape along the green edges, removed the backing, and applied gilding flakes over the top. I burnished the flakes into the adhesive with a small brush and a circular motion. Easy peasy and so elegant!
Supplies Thinking of You Card: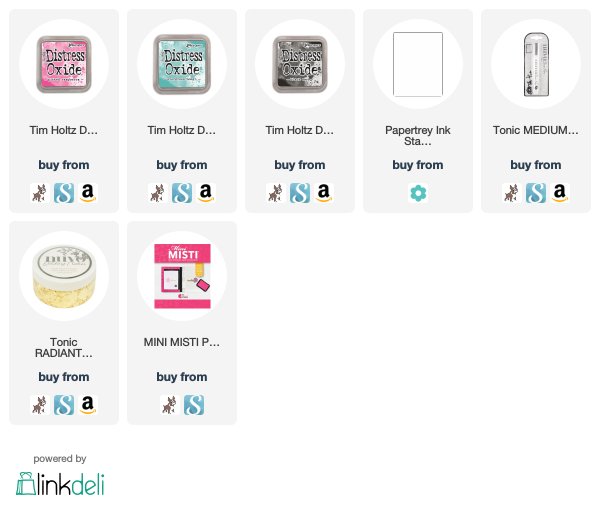 Flat, mail-able, and classy. Could there be anything better in a card?
This card started with the diamond image in Bold Basics being stamped on the card. (Notice how the sentiment fits inside? All the sentiments in the set fit inside!)
Using only the very tip of one of the triangles in Bold Basics, I lined up the edge of the stencil with the outline of the diamond image and inked. Eeee! So many possiblities!
Supplies Thank You Diamonds Card: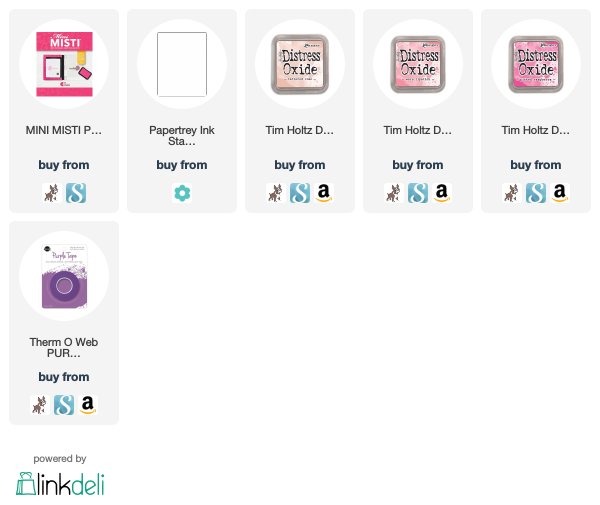 More stamps and sentiments, all combining to make a truly lovely card.
I am fairly certain that you cannot go wrong with any way you put Bold Basics and Color Blocks together!
Both products are basic building blocks that have impact on their own, but look at what happens when you add in other elements? The card went from wow to WOWEE!
Supplies You Are The Best Card: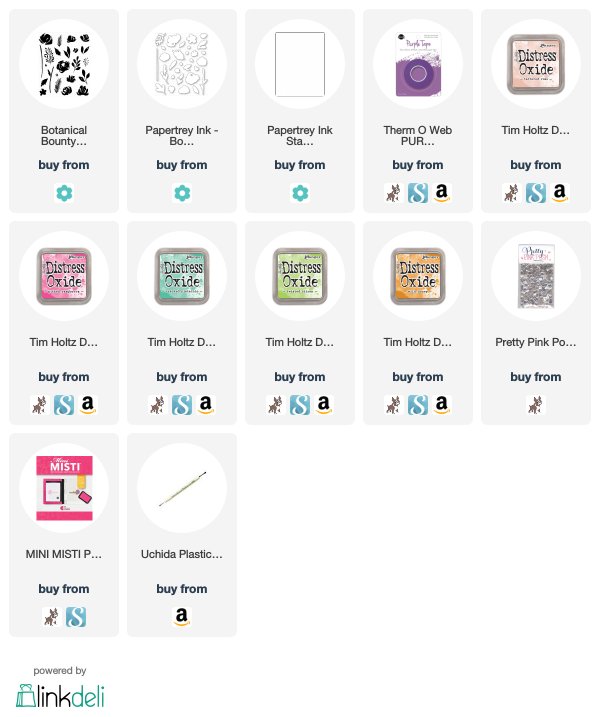 If you are still here, this card is for you. Thank you. Thank you from the very bottom of my heart!
I know that you will love making cards with these new and innovative products! And I cannot wait to see how creative you get. Be sure and tag me, or email me, or whatever when you make a card. It would mean the world!
Thank you for being so supportive as I have embarked on this new journey. Its hard to believe, but its been one year since I started designing products. What a challenge! What a thrill! I have learned so much and continue to learn every day. Thank you for being my cheerleaders. Thank you to the team at Papertrey who constantly help and answer questions and provide amazing insight. I am one lucky lady. Have fun shopping and have fun creating!
Supplies Thank You Flower Card: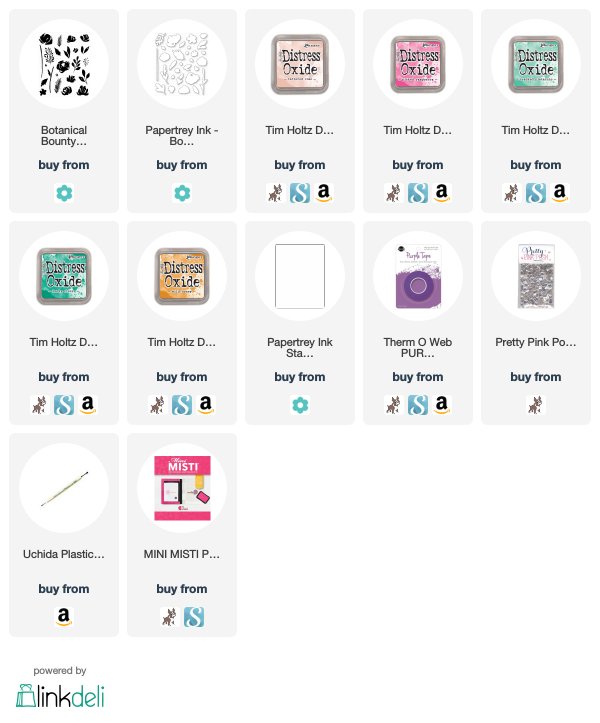 Sincerely Yours,
P.S. As this posts, I am in Minnesota in the Boundary Waters Canoe Area on vacation with my family. I will pop in on social media, as I can find wi-fi. When I get back, I am planning on sharing video tutorials with you with more about these fun new products. Happy 4th of July everyone! :D