I am featuring a set of dies from Sharon Sowell called Shapeabilties Corner Floral Etched Dies. These dies are brilliant! When you cut the flower, with the center die only, it creates the negative image only. But when you add the center and the outline die, you get an amazing flower! I used the same die two different ways, to highlight the innovative design.
First up, the center of the die only. This cuts out the floral image. Using this on a bright background has stunning results. I will not be putting down this die anytime soon! Because look at how beautiful!
The background is an alcohol ink background on Yupo paper. Yupo paper is wonderful for using with the inks. Once the paper is dry, which takes some time, it can be die cut. It may take more than one pass through your manual die cutting machine with intricate dies like these.
The second way to use Corner Floral Etched Dies, is to create the entire flower. Who doesn't love a good flower die cut? The possibilities are quite endless as these flowers could be cut from a million different mediums, or be water colored, or painted, or glittered...you get the idea. :D
Oh, how exquisite is that?! (I have been watching Anne of Green Gables again...)
Time to visit
Elena Salo's blog
for more eye candy, but be sure and read to the end of the post before you hop away!
Now for the really good stuff! Prizes!
Giveaway #1: To celebrate this release, Spellbinders is giving away a $50 gift certificate to THREE lucky winners. Please leave a comment on Spellbinders blog by Sunday February 18, 2018 at at 11:59 EDT

for a chance to win. The winners will be announced in the blog hop post on Spellbinders blog the following day.
Giveaway #2: There is a $25 Spellbinders gift card up for grabs here! I am thrilled to be giving one away! Leave a comment on THIS post until Friday, February 16th, 2018 at 11:00 PM CDT. In your comment, tell me if you find the hidden heart on the love card... :D THIS PORTION OF THE CONTEST IS NOW CLOSED. Thank you!
For more chances to win, visit all the blogs!
Becca Feeken
Sharyn Johnson Sowell
Debi Adams
Erum Tasneem
Amanda Korotkova
Kimberly Crawford
Helen Salo
Virginia Lu
Anna Kossakovskaya
Yana Smakula
Sincerely Yours,
Supplies for Love card: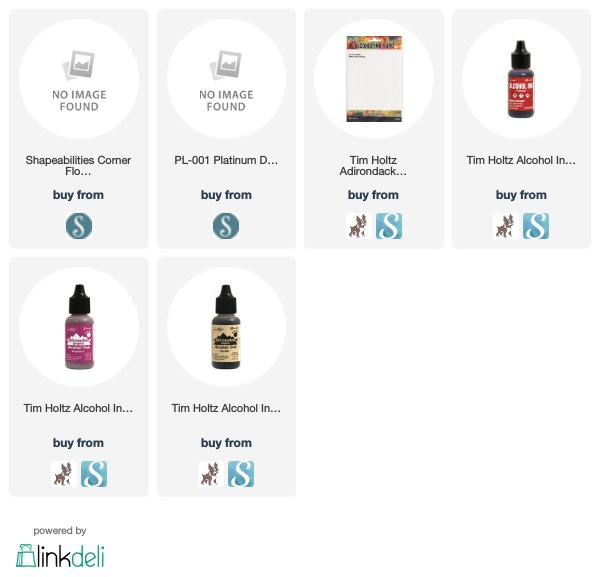 Supplies for Heart You card: