This week for Mail It Monday we have been talking about card insides. Over on Instagram (@mailitmonday) the conversation has been packed with fantastic ideas and so much inspiration! Be sure and join us over there!
I don't know about you, but I always get stuck when it comes to card insides. Staring at a blank canvas with far too many worries about what I need to add. Frankly, I leave it pretty plain, and that is just sad. After spending all that time making the front something beautiful, why ignore the inside?
After a fantastic and inspiring discussion, I took one of the ideas shared and ran with it. The idea was to simply stamp a coordinating image from the front of the card on the inside. Seriously awesome touch here! Look at that! So easy, yet so impactful.
Another great idea was to stamp images in lighter colors, allowing you to write over the top. Which I also thought was brilliant and will be using soon!
Next topic that came up was our general lack of love for our own handwriting. Which I hear. I am not a huge fan of mine either. And many days, because of my rheumatoid arthritis and medications, my hands shake something awful. Making an even bigger mess.
HOWEVER, adding your own words to the inside of a card adds a final touch that no stamp or patterned paper ever could. Its adding a piece of you and what is on your heart. So even if you add a few words with a very large pen, writing something.
My personal hack to help out my handwriting are these ProjectLife journaling cards. At 3x4" they are the perfect size to place inside a standard A2 card. I had many requests on where to find these, so I will add links for your quick reference. (affiliate links used, at no cost to you.)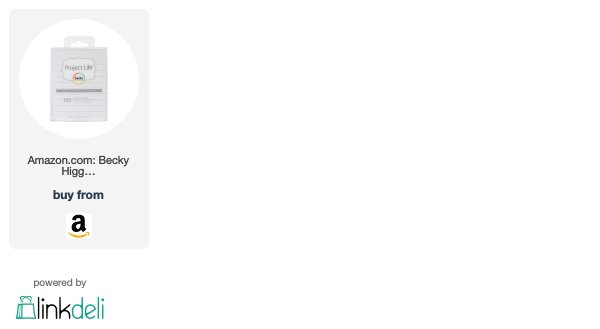 I will be back sharing the rest of our week of card insides! Please join us on Instagram (@mailitmonday) and be a part of the card-mailing community!
Sincerely Yours,